MerPerle Hon Tam Resort Completed Setting Plan on Disabled Children Day (6th Year)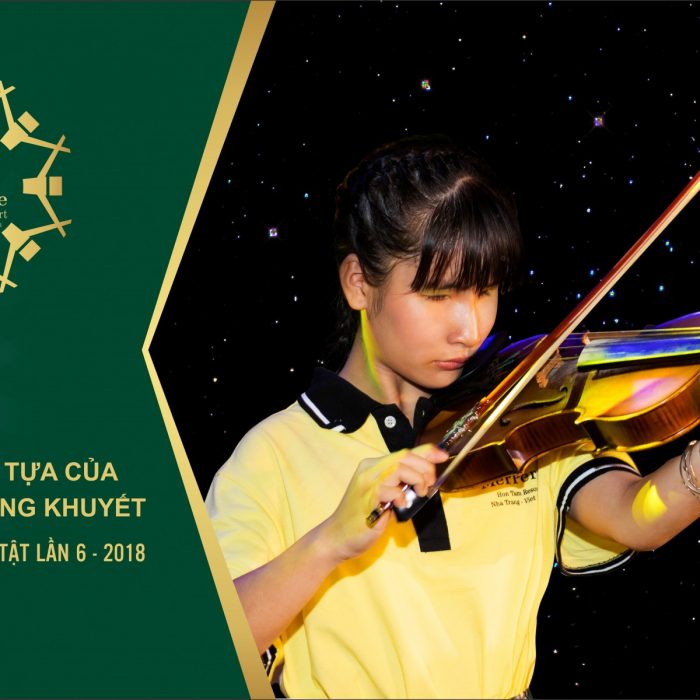 The 2017 event was known to be a successful one as the resort provided free accommodation of a two-night stay for 743 children and 193 teachers with fun activities on one of the most beautiful islands in Nha Trang Bay.
This year's event has been long and well prepared and promises to create even more fun and excitement for those disabled who should be well taken care of in terms of physicality and spirit. The slogan is simply translated as "Hon Tam – A reliable leverage for a crescent moon(s)." This implies a great inspiration for them to fulfill their dream and to make a higher level of efforts.
MerPerle Resorts and Hotels is a leading accommodation brand in Vietnam that provides luxurious tourist experience based on the business philosophy of bringing the guests with a diversified range of products and outstanding service which create a unique experience and a feeling of being belonged with the Vietnamese culture and nature.
MerPerle Hon Tam Resort is the "oasis" nestled in the tropical breezy hills of Hon Tam Island. Surrounded by scenic evergreen hills, the resort has a spectacular view down the turquoise gem that is the famous Nha Trang Bay.
Located isolated on a beautiful island in the tourism city of Nha Trang, MerPerle Hon Tam Resort is somewhat a destination of your-must choice for a hideaway from the bustling city life, a seek for couple romance or simply a family rest and relax or even any reasons.
At MerPerle Hon Tam Resort, guest satisfaction is the top priority and the team continuously are working hard toward enhancing the resort image and building a great brand name by providing better care of guests.