LAUNCHING OF SEA SPORT GAMES IN HON TAM ISLAND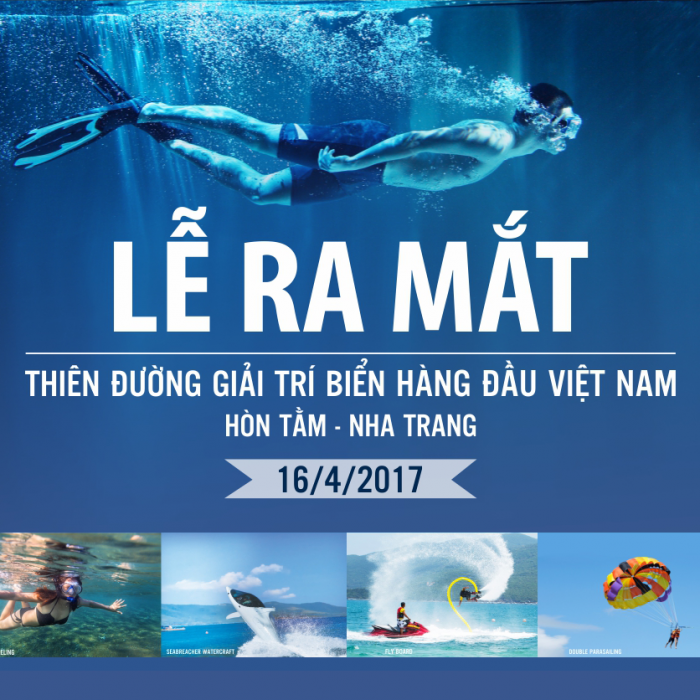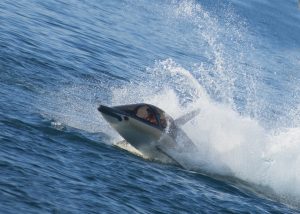 You have probably seen performances featuring talented and funny dolphins. You may have even ridden a dolphin before? However, have you ever considered what it would feel like to be in the stomach of a dolphin and feel its natural movement around you? That sounds incredible! You can experience this at Hon Tam, a well-known island off the coast of Nha Trang.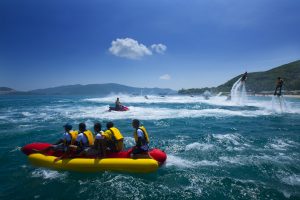 Hon Tam island offers 2 Seabreachers—two-seat submersible watercraft—for customers to rent. Seabreacher Z is shaped like a dolphin and Seabreacher Y like a shark. Each is 5.18 meters long and nearly 1 meter wide. They can glide at a speed of 65 km/h on the surface of the water and submerge 1.5 meters. The Hon Tam Nha Trang Sea Joint Stock Company ordered the Seabreacher Z and Seabreacher Y from the US and has the exclusive rights to exploit them out for two years, starting April 16, 2017. Interestingly, US President Donald Trump also owns a Seabreacher.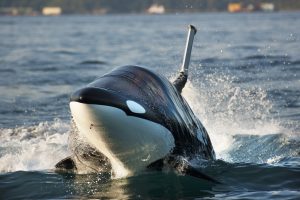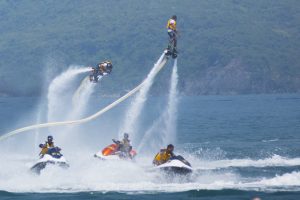 http://www.vntravellive.com/news/den-dao-hon-tam-cuoi-ca-heo-13257.html